wines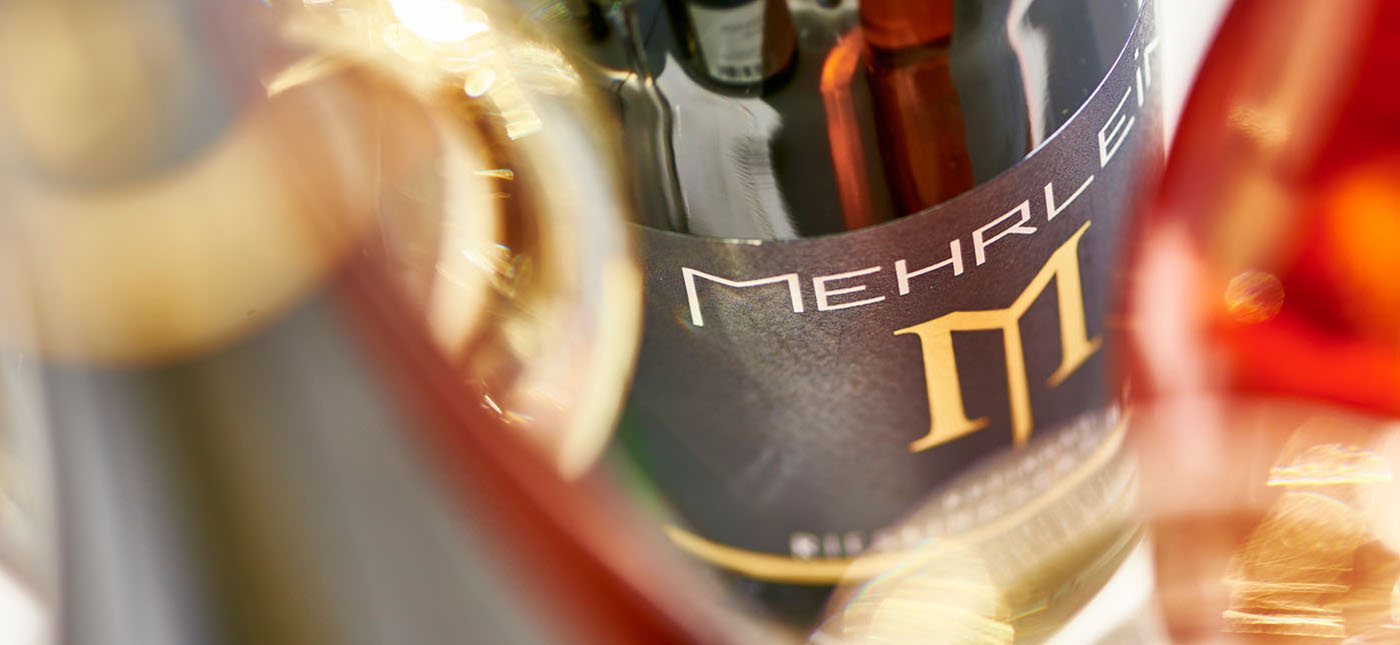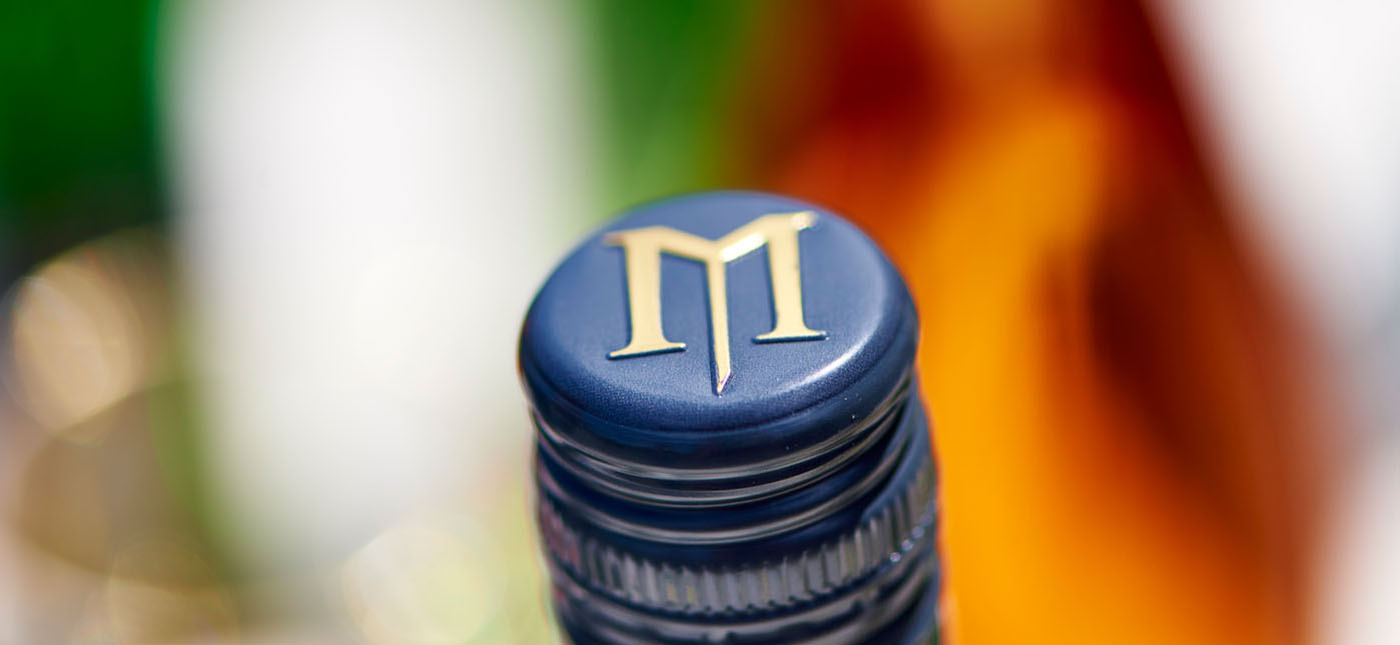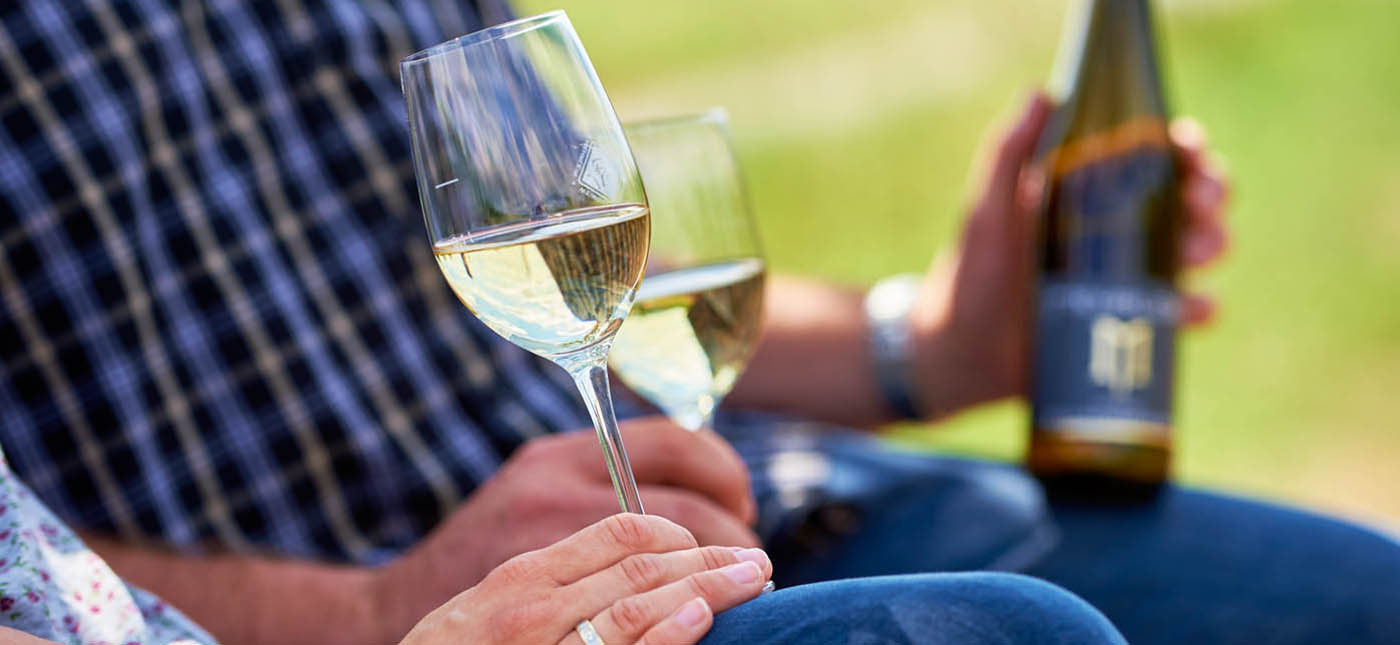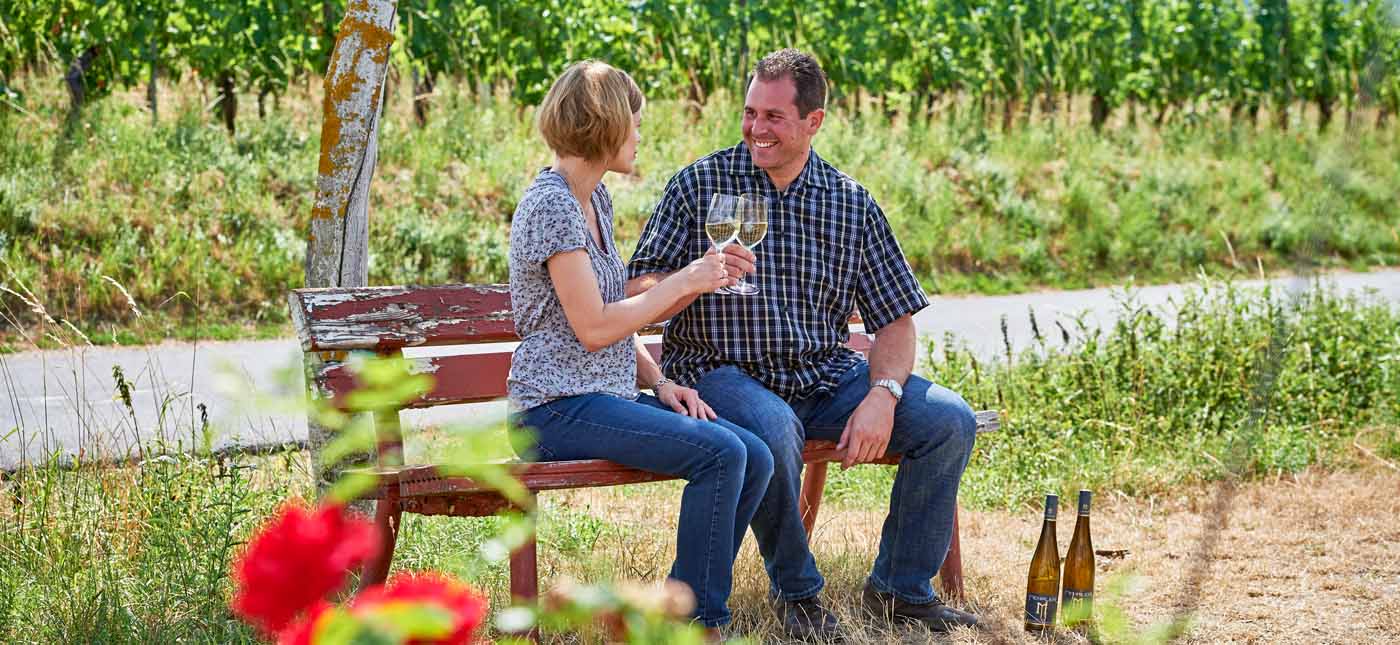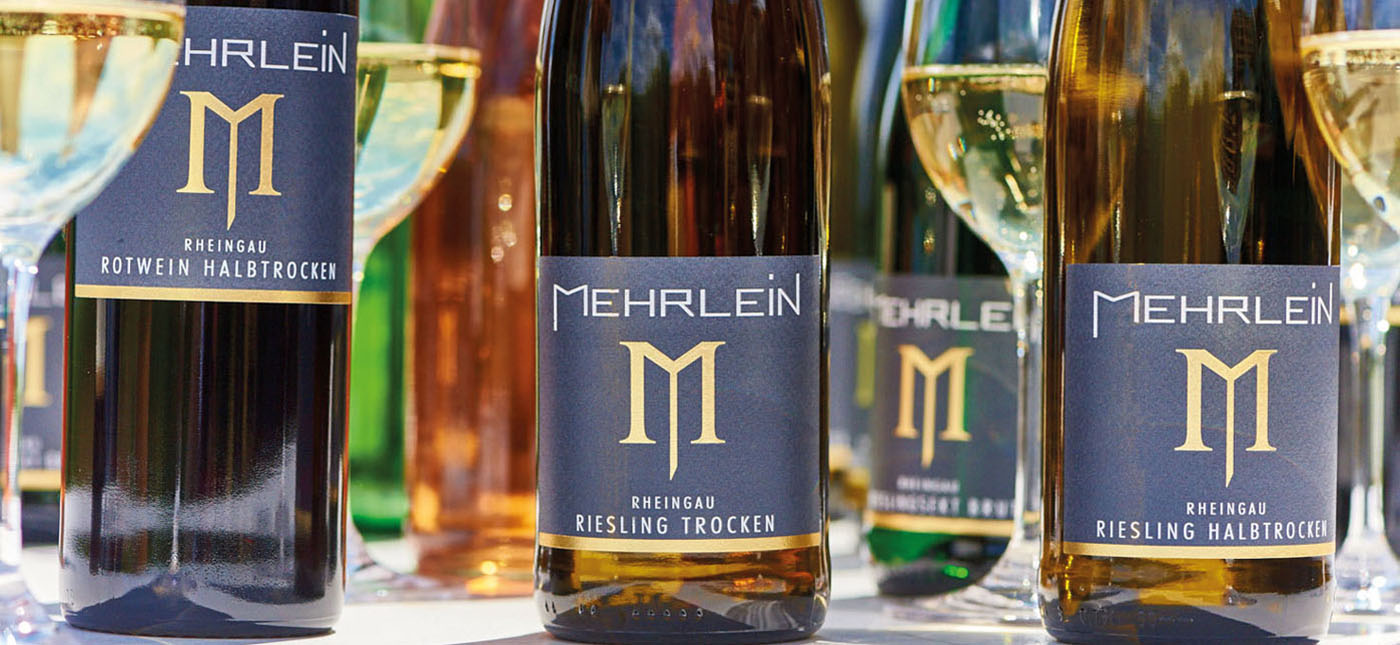 Rheingau is Riesling and we are experts for both. Our vines grow in the area around Johannisberg, Winkel, Mittelheim, Oestrich and Hallgarten. About a third of our vineyards are among the classified Erstes Gewächs vineyards. But certainly every field and acre gets the same attention and care. We produce dry and semi dry Rheingauer Riesling-Wines. By request we can classify certain parts as vintage wines (Johannisberger Erntebringer, Mittelheimer Edelmann, Oestricher Lenchen or Hallgartener Mehrhölzchen).
Fine differences in the taste occur through the special vintage and the vinification in consultation with the trade partner. The Location of the vineyard, the amount and the date of the harvest as well as the fermentation gives us the chance to create individual Riesling-Wines. We produce Riesling with great drinking pleasure to change customers into Riesling Fans. That's what motivates our trade partners and us.
As a
wine friend
you normally buy our wines in stores. As our products are vinified exclusively for our partners you cannot get the same wines in our winery – but the quality remains the same. Wine Sale from the winery is possible by arrangement.